KITCHEN CABINET DESIGN SOFTWARE
Commercial & Residential

Frame & Frameless



Kitchens, Baths

Closets, Offices

Entertainment centers

Murphy beds, Build-ins

Libraries, Garages

Laundry, Mudrooms,

Pantries and more

Exceed your customers' expectations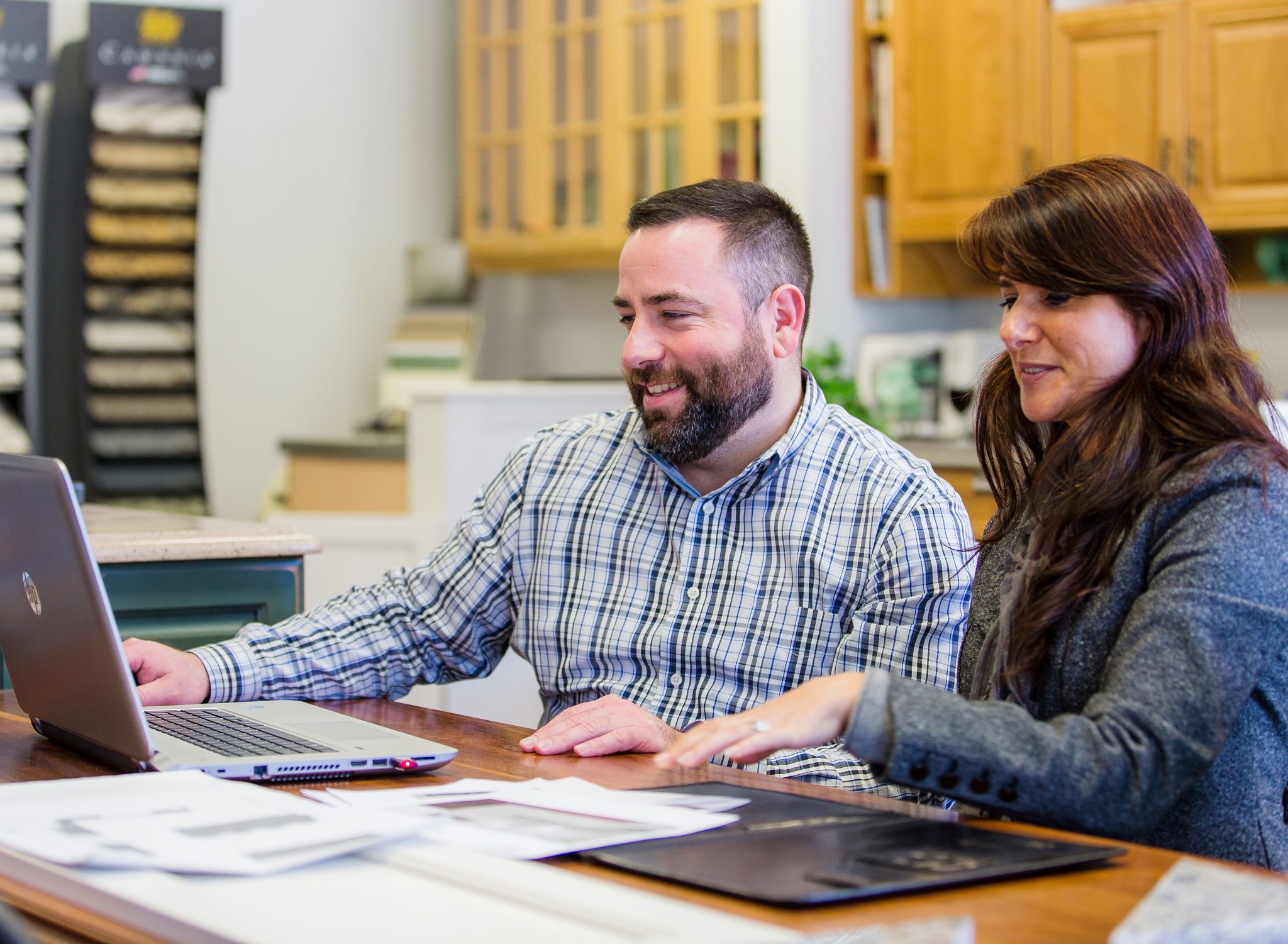 KCD Software puts a fully-loaded cabinet design studio at your fingertips – in the showroom and on the go. Create custom projects quickly using our expansive library – or design and save your own unique units.

Flexible dimensions and automatic integration between parts ensure your cabinets fit precisely, hold strong, cost less and look great. Sophisticated 3D renderings bring your client's vision to life.

Selective, cloud-based sharing capabilities make it simple to share specific files – so everybody from supplier to shop, office to homeowner, gets appropriate information. Creating beautiful, accurate custom designs has never been easier.

Real tools. Real solutions.
Design faster with less effort. Whether you design and build from a parts list, or go directly to a CNC router, KCD Software has built-in lean solutions that will make a huge difference in your workflow.
Expect a better starting point with an easier design process. Initial cabinetry layouts can be roughed in using preset cabinet units with hundreds of door styles. Full libraries include frame, frameless and closets as well as wood libraries – all included! Go ahead and size and style cabinetry exactly the way you want to. You can design a complex kitchen job in under 30 minutes with KCD Software.
But that's just the beginning. You can easily change the door panel sizes, colors, textures, countertop edging and much more. The software is parametric and cabinet-smart, so it will automatically change your pricing, parts lists, door lists, Cabinotch® order and CNC machining for accurate construction – ready to go!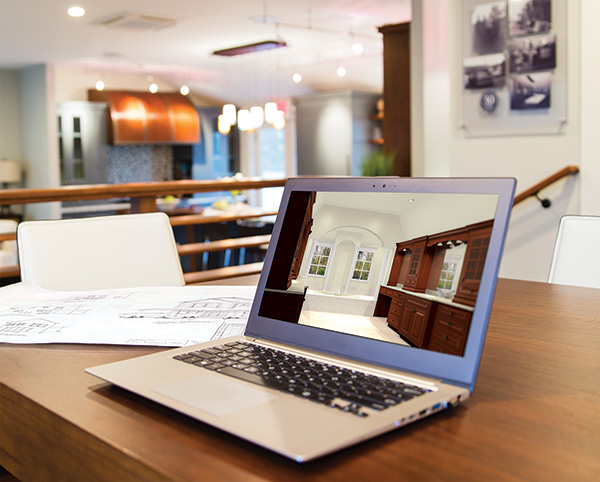 Increase volume. Decrease overhead.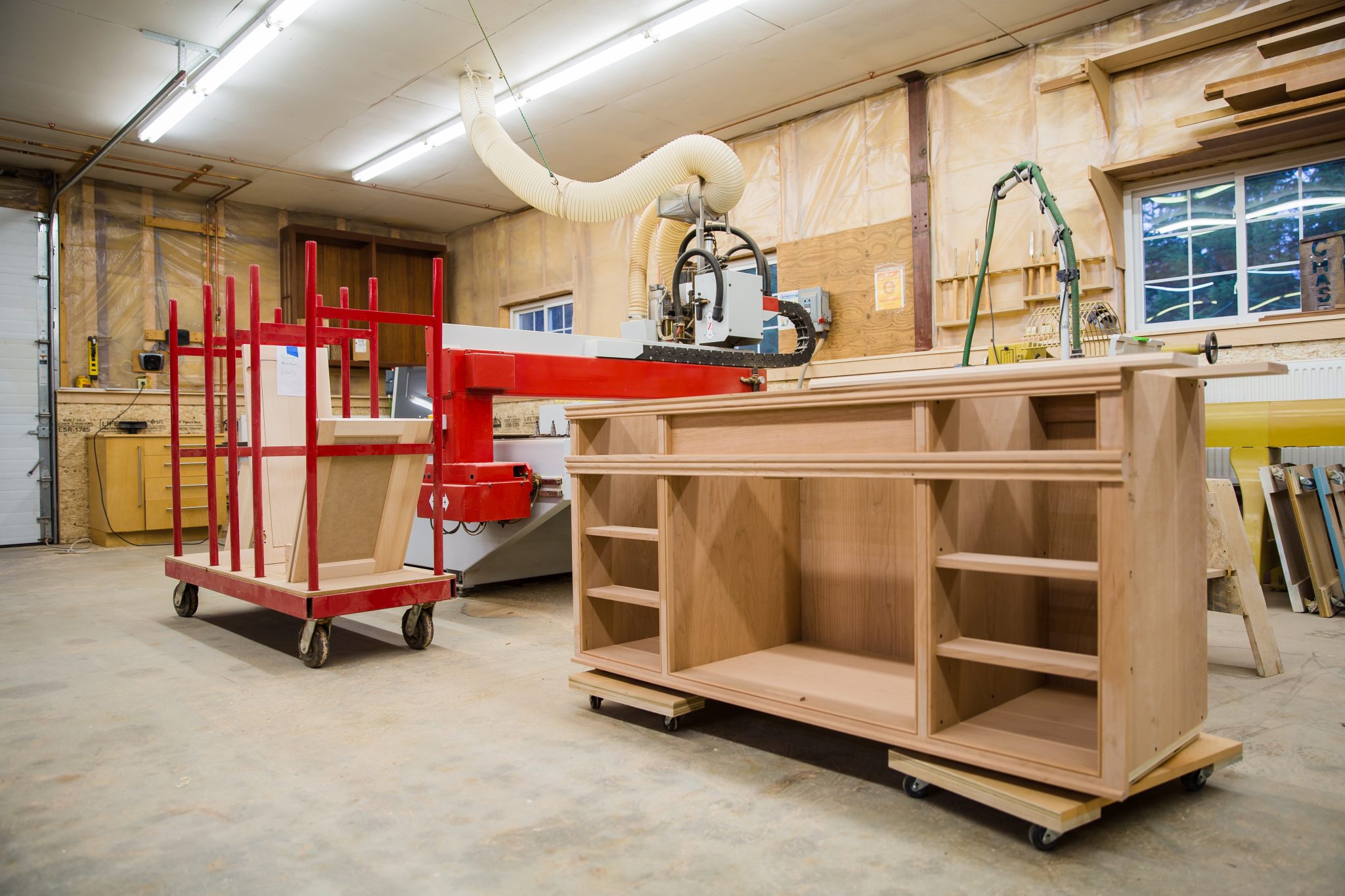 Turbo-charge your building process with agile workflow options – competitive solutions for today's challenges. Our powerful software tools speed workflow and reduce lead times.
In addition to CNC machining, our integrated technology with cabinotch® innovative solutions lets you efficiently outsource the machining of your custom cabinet boxes – along with doors and drawers – directly from your KCD Software design.
We're excited to bring this leading-edge technology to custom cabinetmakers. Our goal is to give you a competitive advantage in an environment of large-scale manufacturers and low cost imports.
© Cabinotch® is a registered trademark of Insourcing Specialists, Inc. All rights reserved