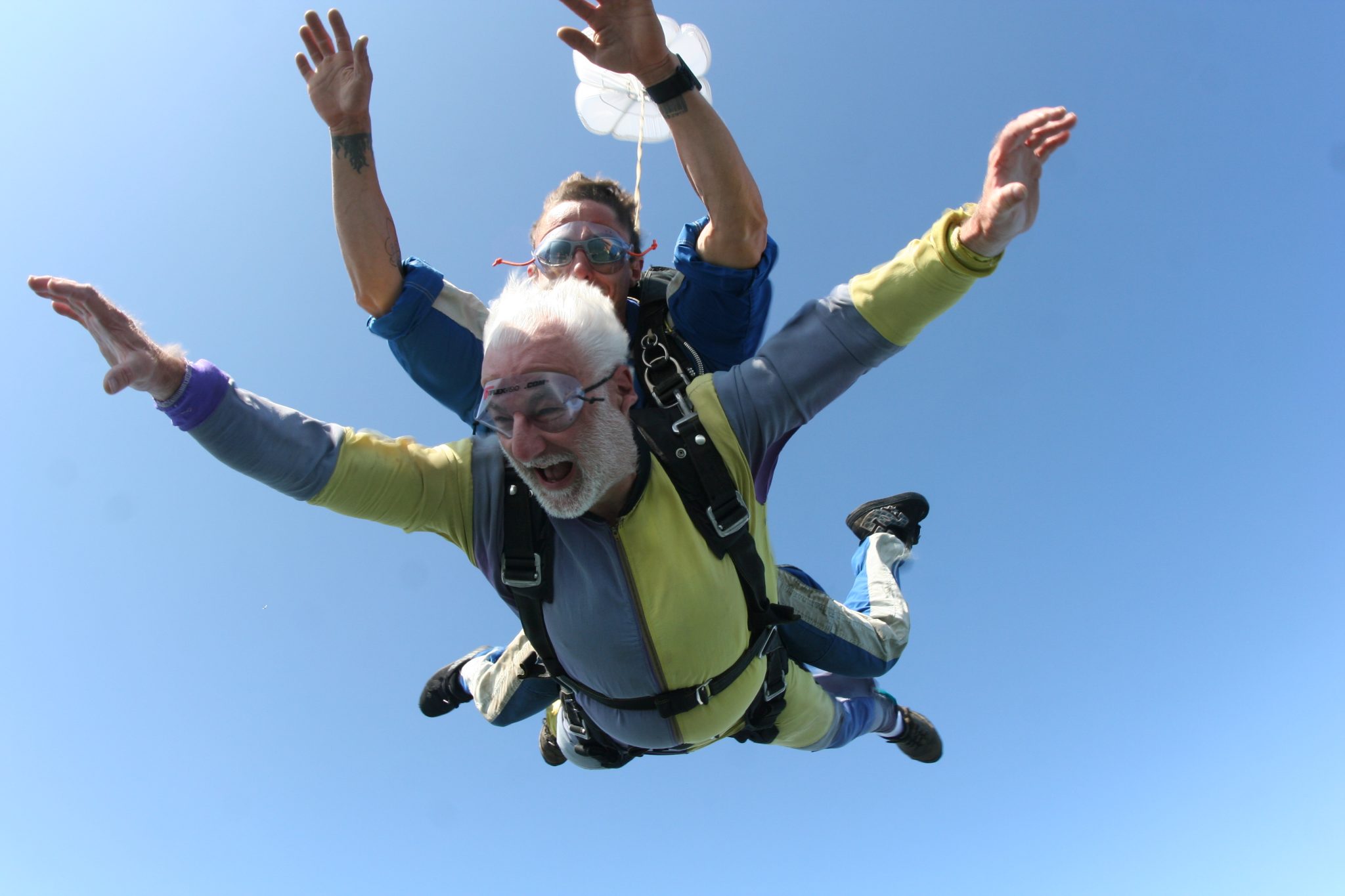 The KCD Story
In 1974, cabinetmaker John Murphy started a custom cabinet shop in the garage of his home on Cape Cod, Massachusetts. As the cabinet shop's reputation grew, so did the work. John spent many long hours drawing plans, figuring prices and calculating parts lists only to have his customers change their plans, requiring all new figuring. He knew there had to be an easier way.
In the early 1980s, as computers became available, John Murphy saw their potential. Out of the need for an error-free cut list, KCD Software was developed. In order to get a cut list, you need a design, and John's early developments provided customers with wall elevations and floor plans. It proved to be an excellent time-saving tool that reduced shop errors and increased sales. Sales soared.
From the first KCD Design software created back in 1983, to the powerful CNC Commander Suite for cabinet and closet makers available today, KCD Software has always respected and acted upon their customer's input. Many years of researching, inventing, testing, refining and developing new and smarter ways to reduce errors has resulted in a more powerful, efficient and easy-to-use product line. Just as importantly, advising, assisting, supporting and training their customers has become the hallmark of KCD Software.
Approaching software development from the customer's viewpoint, KCD Software has built a solid foundation on fairness, innovation and high quality...these are the core operating principles that make KCD Software a leader and trusted friend in the cabinet and closet industry today.