Frameless Construction
Are your kicks a separate box or part of the cabinet? Or maybe you use screw feet? With KCD Software your custom cut list is accurate and detailed. You can have any size tops, bottoms, sides, backs, spanners, stretchers, doors, drawers, shelves, kicks, and dividers. Any height. Any width. Any depth.
Use KCD Software with the construction methods you like to design and build beautiful frameless (Euro) custom cabinetry. From butt joints, screw joints and dowel joints to mortise and tenon, you can design and build your cabinets and closets quickly and efficiently.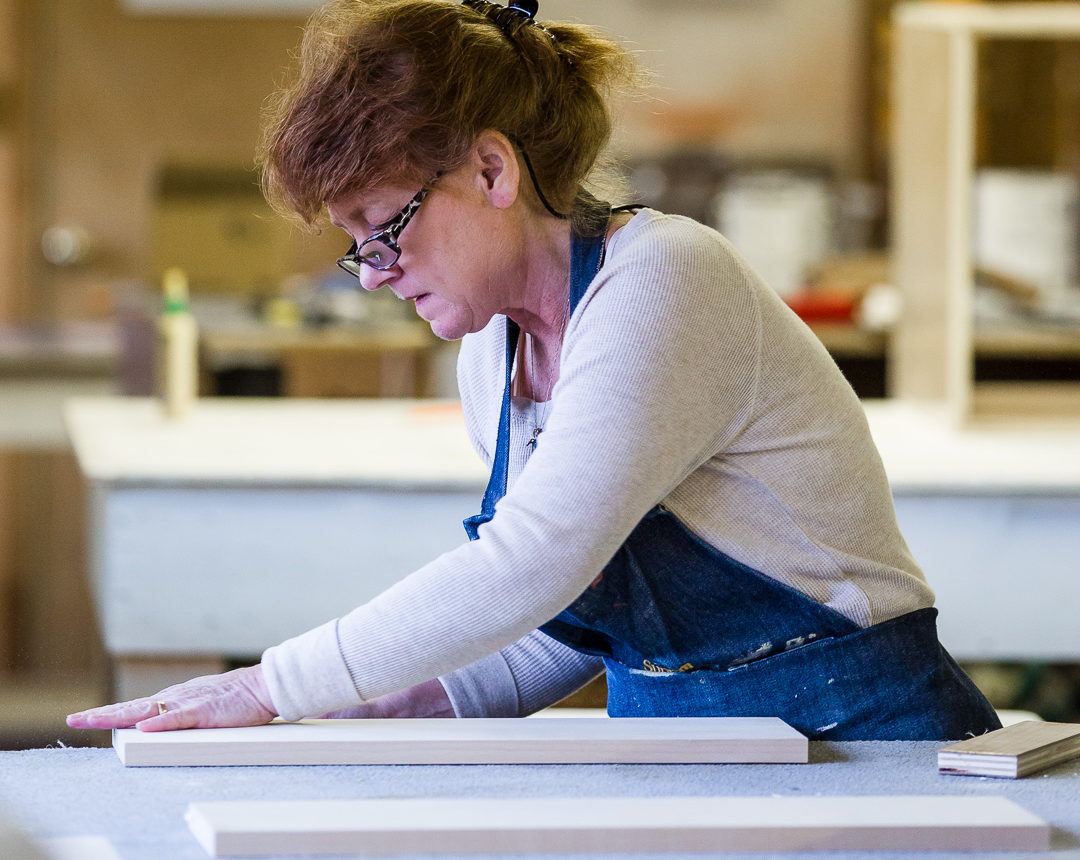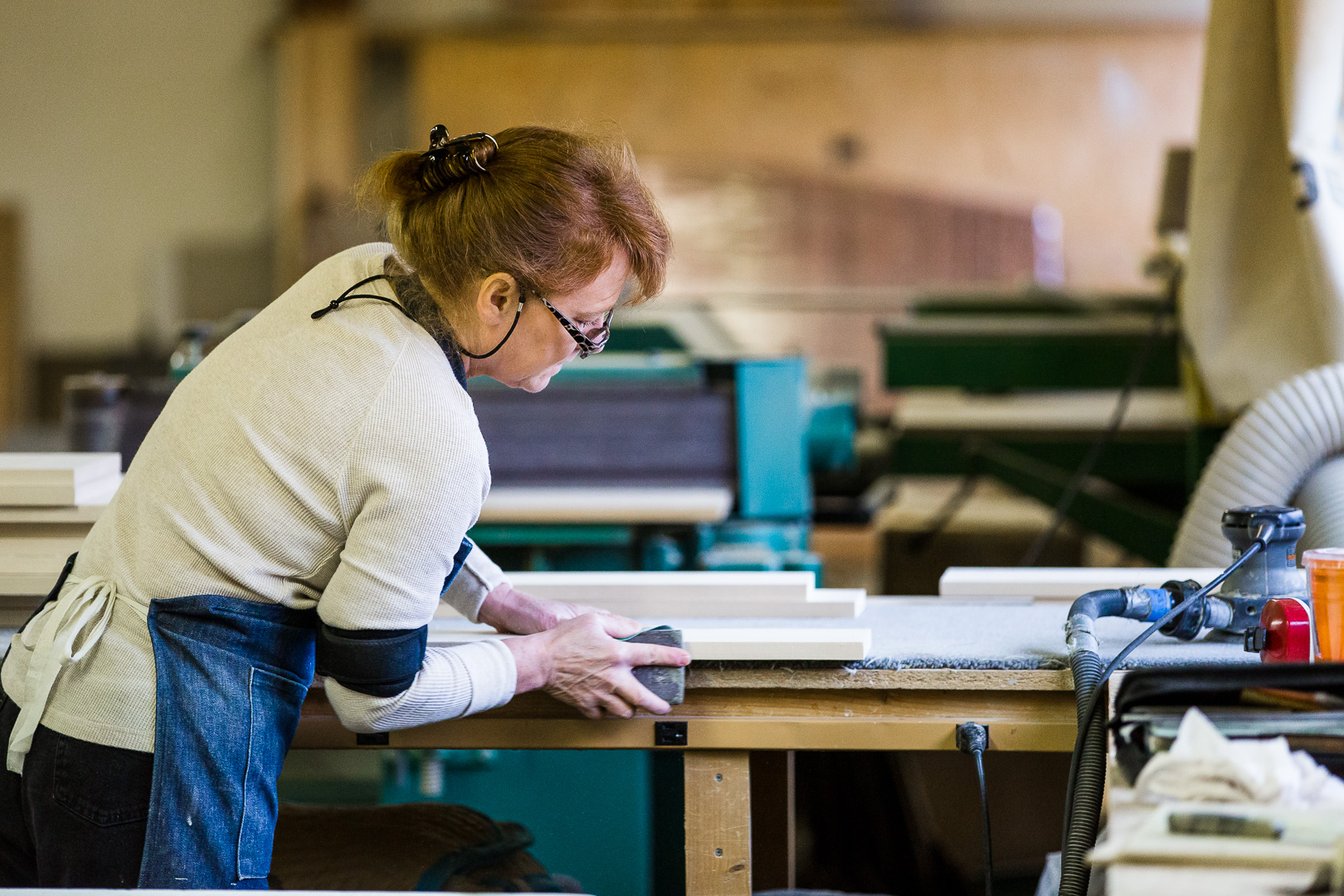 Frame Construction
Construction options abound when building frame cabinets using KCD Software. Whether you like to use 1½, 1¾ or 2" stiles, butt joints, screw joints, dowel joints or even mortise and tenon, KCD meets your personal building style with easy specification.
Deep programming by our expert developers makes it easy to design and build the way you like. Here are a few examples:
Create your sides; flush to the opening, outside or held in ¾"
Dado on the bottom
Bottoms on drawer bases – optional
Backs on sink cabinets - optional
Fix shelves or make them adjustable
With KCD's robust custom cut list software you can create any size stiles, rails, doors, drawers, shelves, kicks, partitions, nailers and more. This flexibility applies to any part, height, width, depth, or size.
KCD Software is designed to understand the size of each part included in your design. The program has the ability to "look" at each cabinet and "see" what is on either side of it. The part size is figured depending on its specific situation. The software looks to see if there are finished ends or panel ends. Is it next to an appliance or another cabinet? The program looks to see how wide, how deep and how high your cabinet is. It automatically checks to see if it is part of a connected run or a separate unit.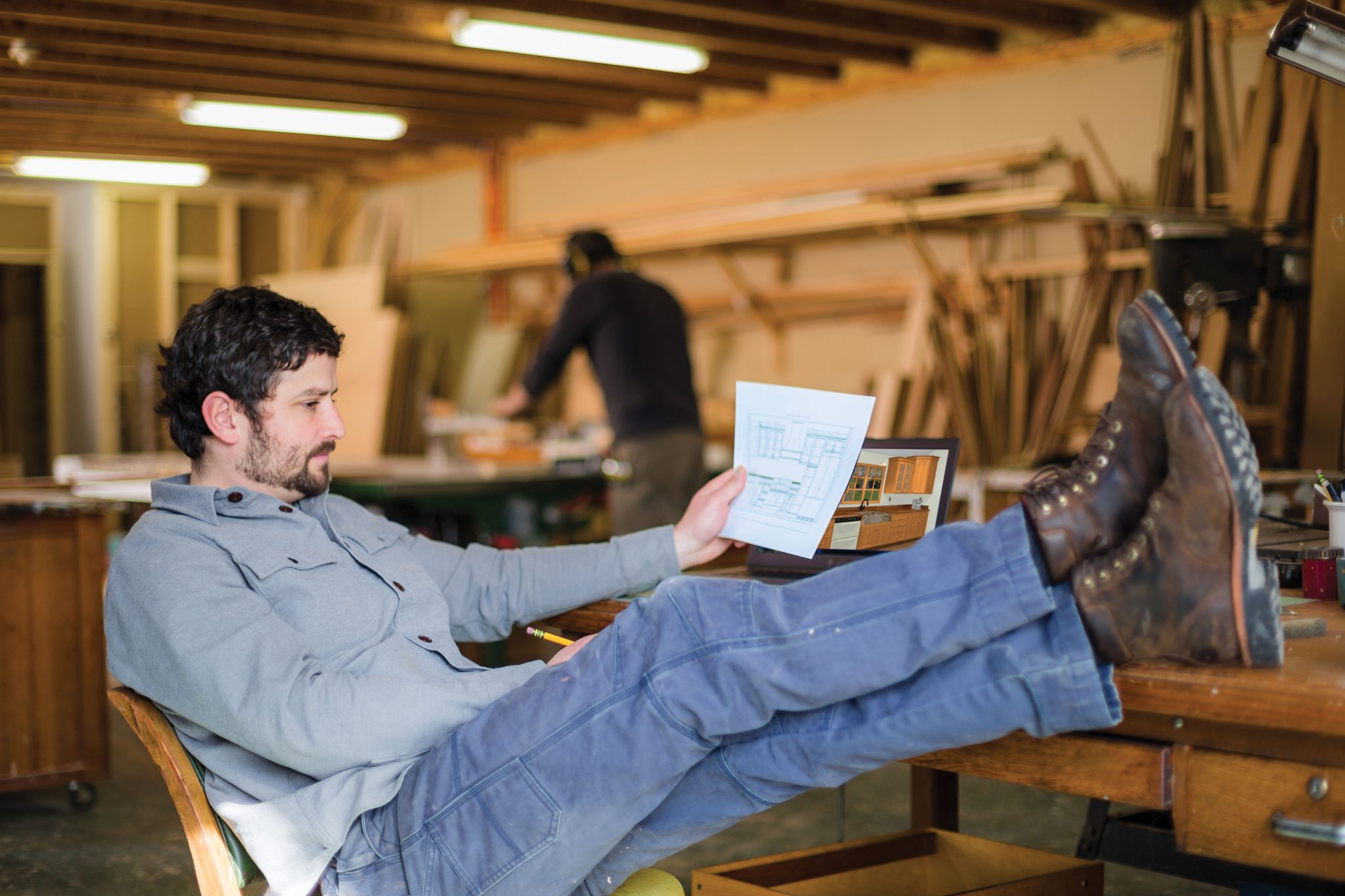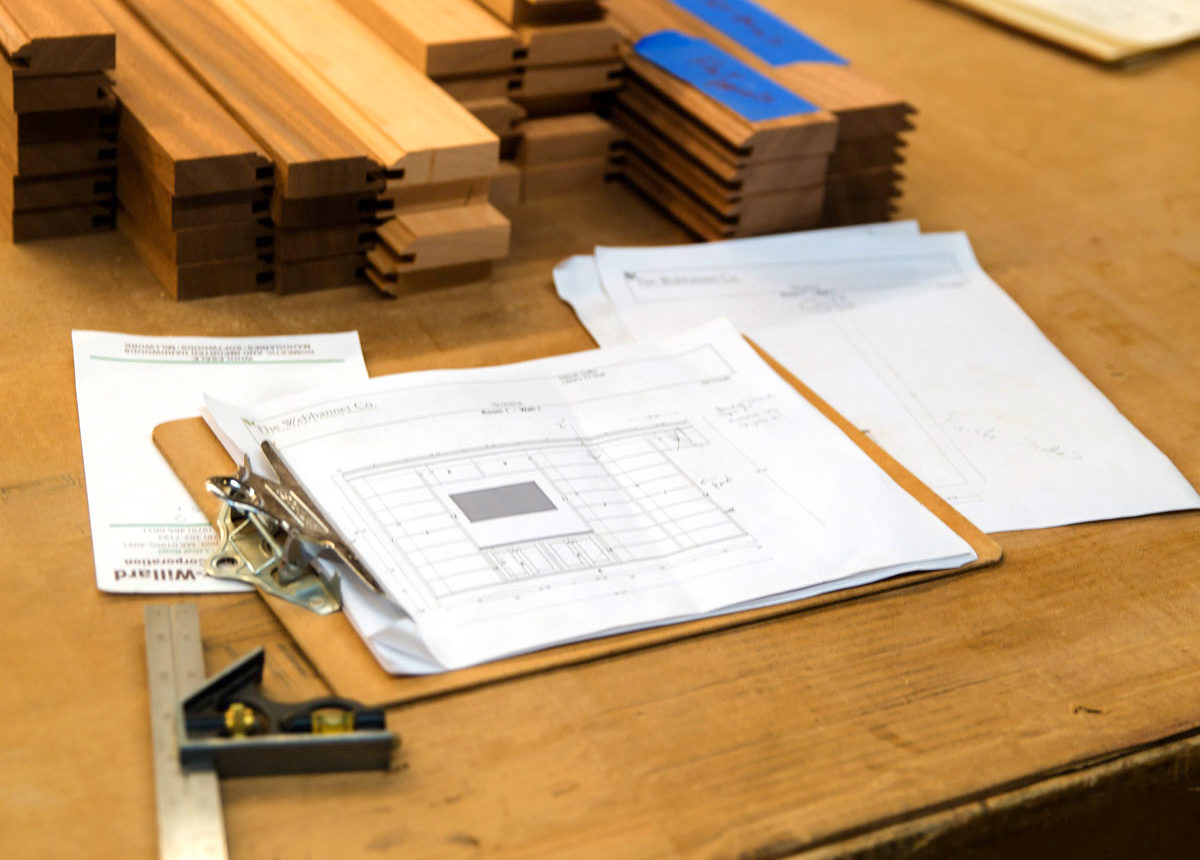 All of these and many other situations are common to the custom cabinetmaker with KCD Software's custom cut lists, you consistently get accurate parts for the exact manufacture of your cabinet and closet designs.
KCD Software's parametric software is perfect for projects involving:
Kitchens
Baths
Closets
Entertainment Centers
Commercial Cabinetry
China Cabinets
Built-in Wall Units
Corner Hutches
Computer Desks
Fine Custom Cabinetry and much more