Align your shop with advanced outsourcing technology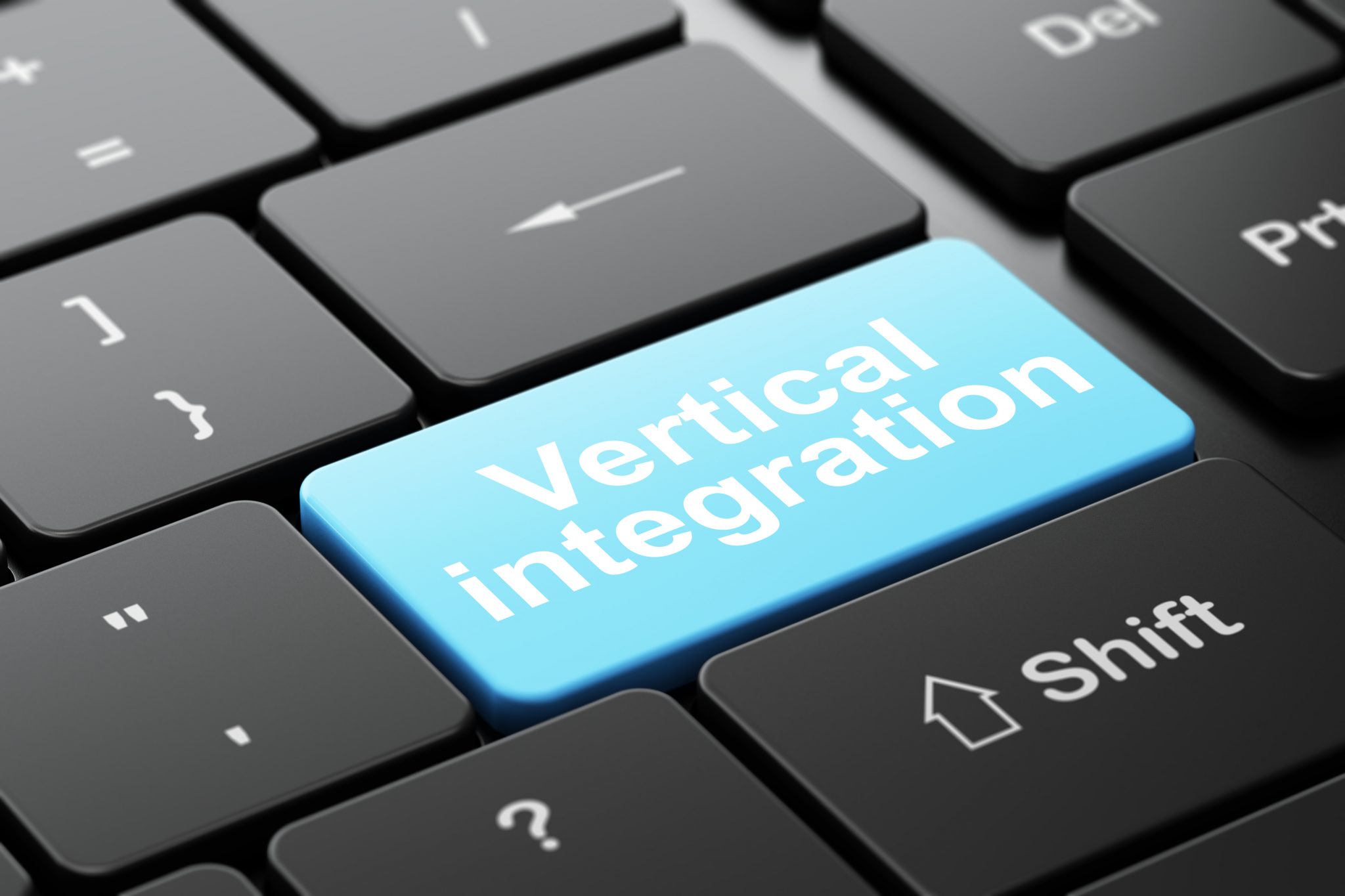 KCD Software introduces leading-edge supply chain integration with emerging technologies – innovative ways for custom cabinetmakers to play and win. Connective outsourcing with direct-ordering for quality, speed and accuracy is just one of the ways KCD can help you succeed.
Shorten lead times
React quickly to market trends
Tap into emerging custom industry markets
Growth without investment – Cabinotch® Innovative Solutions
Outsource the cutting of your custom cabinet boxes with the touch of a button. The Cabinotch Libraries are fully integrated with KCD Design Professional for both frame and frameless (all access) custom cabinet solutions. Learn more.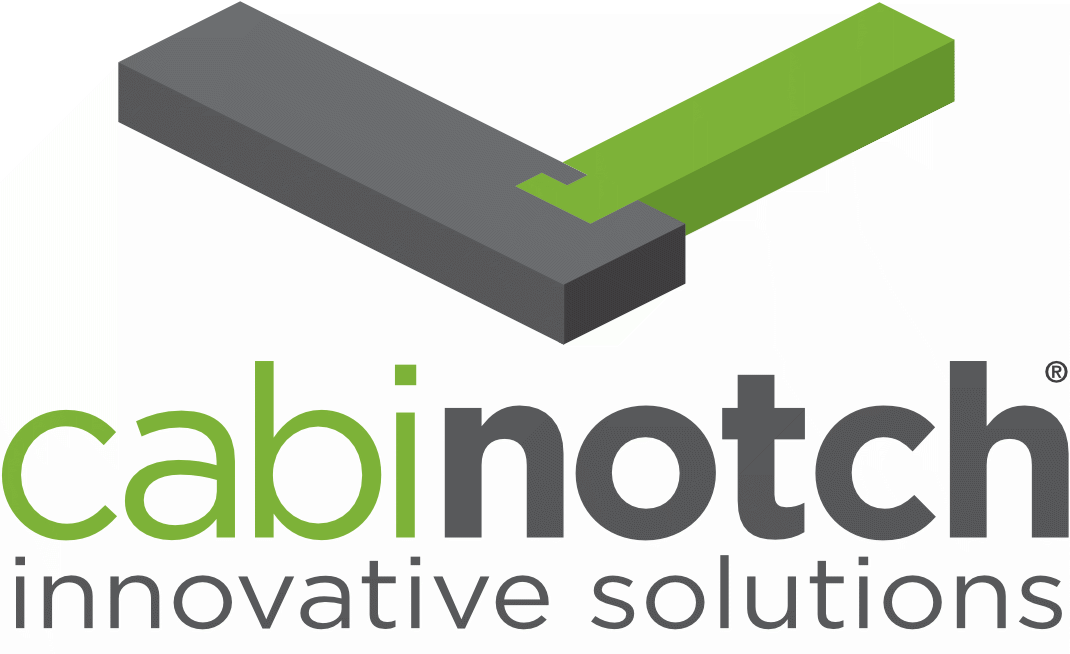 Expand your shop's capacity
Shorten lead times
Stabilize shop labor when workflow fluctuates
Lower human risk in your shop
No dust, cutting or mess

Finding the right custom software fit is critical to laying the groundwork for your business's future growth and profitability. Great cabinet/closet software will make things a lot easier – and quickly.
We've built our software to work hard for you –  streamlining information and sharing data seamlessly between your KCD Software and popular optimization, cabinet shop management or laser measurement software - without the time-consuming, risky process of double entry. It's the perfect custom solution for shops that:
Want an intuitive design to manufacturing software program that clients and coworkers will love
Want control over how and when they grow – maximizing productivity
Plan to grow sales through franchising designers to increase production
Are interested in a powerful connective technology driving machines and other software
Rendered details, doors and drawers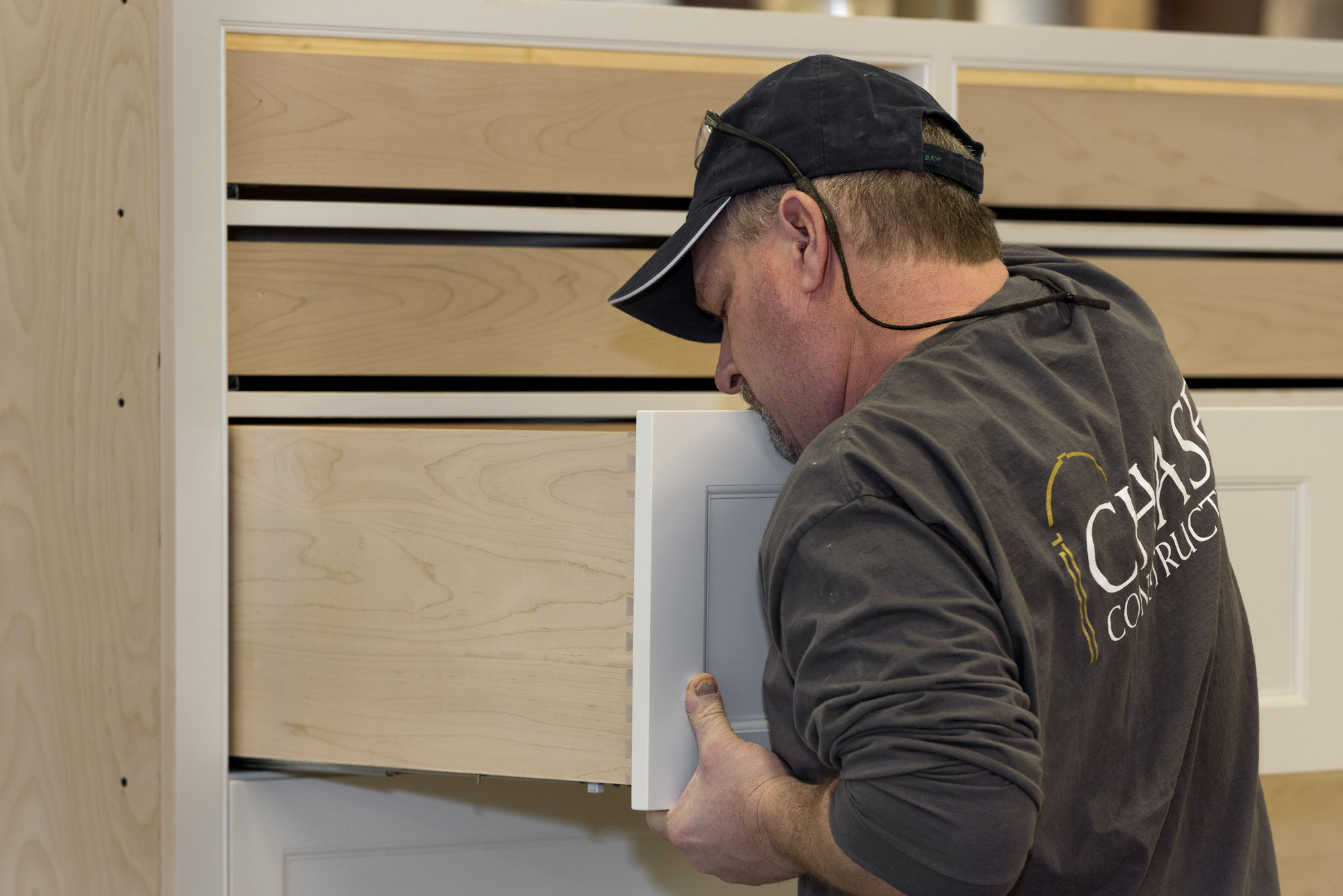 KCD Software comes pre-loaded with digital designs including; 300+ of the most popular door and drawer front styles, moldings, countertop edging and favorite industry accessories. But that's just a starting point. You can easily change the door panel sizes, stile and rail widths, colors, textures, countertop edging and much more. The software is parametric and cabinet-smart, so it will automatically change your pricing, parts lists, door lists, Cabinotch® order and CNC machining for accurate construction – ready to go!
Libraries of specialty architectural wood carvings are pre-loaded and included within KCD's design studio at no extra charge – providing custom designers a wide range of embellishments at their fingertips when creating custom kitchens, baths, closets and more. Details come to life with photo-realistic 3D renderings of products and easy and clear counts for:
Still looking for your perfect custom cabinet/closet software? Give us a call. Our leading-edge technology is driven by solving problems for our customers. With 30+ years of experience, we know personalized service is what drives KCD Software to develop the most flexible, practical, robust, responsive, intelligent, easy-to-use software in the industry.